EXPERT
PLASTERBOARD
FIXING & STOPPING
SERVICES AUCLAND
LEADING SPECIALISTS IN
PLASTERBOARD FIXING
AND STOPPING IN AUCKLAND
Doing plasterboard fixing and stopping yourself can be a nightmare, poor workmanship leads to a poor finish. We've seen some horrible DIY jobs in our time and know how a bad patch or an uneven finish can ruin the look of a wall. Even for a small patch a bad job can lead to, in some cases, a redo for the whole job.
We use skilled, knowledgeable experts to make sure that your plaster board is installed right the first time.
An expert is able to choose the right plasterboard for the job, select the right size boards and ensure that the finish on the job is as flat as possible.
If you need advice on what kind of plasterboard to use we are able to offer recommendations for the right kind of board for your particular conditions whether it be water resistance, fire protection or specialist applications like noise control.
Choose Above Board for a quick, professional, hassle free job – contact us now.
The Preferred Plasterer For "The Block"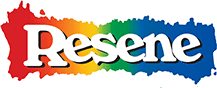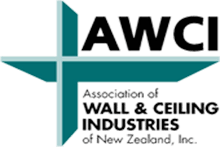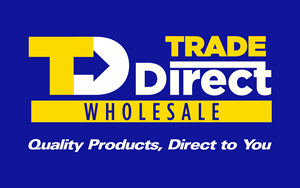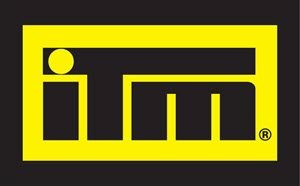 RELIABILITY
& HONESTY
ARE OUR
MAIN FOCUS
THE LEADING
PLASTERBOARD FIXING
& INTERIOR PLASTERING
SERVICES
IN AUCKLAND