INTERIOR
PLASTERING
SPECIALIST
AUCKLAND
FOR EXPERT
INTERIOR PLASTERING
SERVICES AUCKLAND – CALL ABOVE BOARD PLASTERING
Large Or Small Plastering Jobs – We Have The Expertise To Get The Job Done On Time & Within Budget.
A plasterer needs an eye for detail to ensure that your job is completed with the best possible finish. For our plastering jobs, we use experienced and trusted plasterers who can give a friendly, timely service at an affordable price.
All our plastering jobs, from residential fixups to small commercial plastering projects are completed with a dedication to a high standard of workmanship.
Bad plastering jobs can leave imperfections that show up long after painting. Choose a proven professional team today to ensure that your plastering project lives up to your vision.
We specialize in a wide range of work from new home builds, renovations, insurance work, commercial fitouts & refurbishments.
If you need advice on what kind of plasterboard to use we are also able to offer recommendations for the right kind of board for your particular conditions whether it be water resistance, fire protection or specialist applications like noise control.
The Preferred Plasterer For "The Block"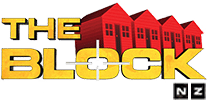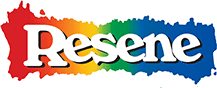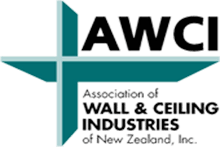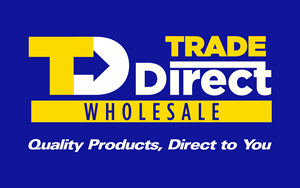 ABOVE
BOARD
PLASTERING
It is Above Board's mission to become a household name for plastering.
To be Above Board - in open sight, without tricks, concealment or disguise. Completely honest.
Above Board was started in 2007 and has rapidly grown to include a team of experienced plasterers and Gib board fixers. It is Above Board's vision to provide friendly, on time service at an affordable price, with an emphasis on efficiency, punctuality and reliability.
Above Board is a Kiwi owned and operated business with an experienced team who take pride in their high standard of workmanship, honesty and reliability.
No job is too big or small for Above Board. Whether you are undertaking large-scale renovations, alterations to one room of the house, or simply have a hole in the wall that needs fixing, the team at Above Board is able to help.
The team at Above Board offers exceptional service and will do a job they know you will be happy with.
Reliability & Honesty Is Our Focus
COMPREHENSIVE
INTERIOR
PLASTERING
SERVICES
IN AUCKLAND
RELIABILITY
& HONESTY
ARE OUR
MAIN FOCUS
THE LEADING
PLASTERBOARD FIXING
& INTERIOR PLASTERING
SERVICES
IN AUCKLAND